Susan Bernstein is the founder of Brilliant Ideas Administrative Consulting (BIAC). Susan's career as an entrepreneur began in the 1980s, with a successful babysitting enterprise. When she graduated high school, Susan headed to college and studied Mass Communications and Public Relations.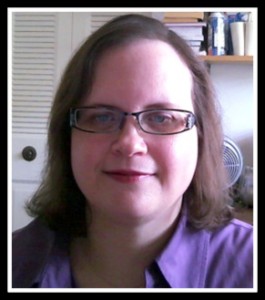 Once Susan graduated, she was hired by the Florida Chamber of Commerce as a Membership Representative to advise business owners of their legislative rights. After a decade of experience supporting businesses in diverse industries, Susan headed to graduate school, where she earned an MBA and a Master of Human Resource Management. Susan is a member of the Society for Human Resource Management, the American Management Association, the Administrative Consultants Association, and the Freelancers Union.
Fast forward to 2013 and the founding of BIAC. Susan has 20 years of human resources and administrative experience, with expertise in HR legal compliance, administration and operations and has developed a laser-focused business mindset. Through a comprehensive, no-cost consultation, Susan will help you identify the tasks and projects that you can delegate, saving significant administrative time. This time-savings will immediately allow you to focus on revenue-generating activities and grow your business.
Contact Susan today for a no-cost consultation and find out how BIAC can help you achieve great results.